Our Clients Are Consistently Featured On Some Of The Most Elite Publications
Here are few clients we secured publications for
With 800+ published articles, we provide a guarantee of publication or you don't pay us anything.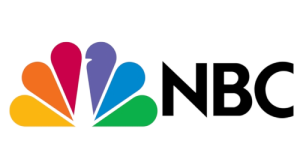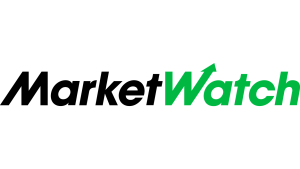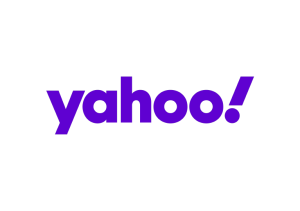 Edinburgh EH10 4LQ, United Kingdom
GET FEATURED ON TECH CRUNCH, FORBES, WSJ, MSN, CNCB AND MANY MORE
Selection of Media Outlets
Select sites from our comprehensive list of 300+ media outlets. Be it for featured articles, backlinks, press releases or others.
Approval of Media Outlets
Once sites are selected, we will share your details/website URL with journalists/editors to ensure we can provide guaranteed placement.
Signing Contract & Invoice
Once details are approved for select sites, we share the contract and invoice.
Our team of skilled writers begins crafting the content, and once completed, we send it to you for review.
After receiving your approval, we publish the article and share the live URL with you
Get Access To 300+ Media Outlets
Save up to $500 on Major Outlets on your first purchase
Sign up to receive our comprehensive media kit of 300+ outlets including Forbes, MSN, Tech Crunch, Coin Telegraph, GQ and many more.
TYGA
An American rapper with

40M+ subscribers

and

5.6B+ views

on Youtube
Peter Choe
CEO of Blintn, the

world's largest content database

for media companies.
Daniel Sathyanesan
Former

on the Apple Card.
Shahmeer Amir
A world-renowned

Ethical Hacker

and the

3rd most accomplished

bug hunter.
Tom Keane
Former

Microsoft Technology Executive.
Jimmy Buffett
An American singer-songwriter with

1.6M+ followers on Facebook

and

550k+ on Twitter.
" Amazing and high quality service. Absolutely, loved working with Avazona. The professionalism in delivering with quality was very impressive . Every little detail of my services was well understood and presented within the expected time. I am so happy that i made the perfect choice. "
John Doe
Founder, Samsarga Institute
" Working with Avazona was a great experience! They made the process quick and fun and I was able to make all the desired edits on our pieces easily. Very happy with the results. "
Sandra Possing
CEO, Percy Vaid
" Very professional team, I am a satisfied client and recommend Avazona for PR services. "
Percy Vaid
CEO
" Zach is an excellent professional in his field! The work was done quickly, clearly and efficiently. I am very grateful for our cooperation! "
Valeriya Nikolaeva
Brand Marketing Manager, GSM
" Great work as usual! Avazona is very easy to work with and makes sure that the customer is happy throughout the whole process! "
Kerem Kalkanci
Co-Founder, ProTranslate.Net
" Tariq was very responsive, great to work with, very respectful and took responsibility. Great customer service. Would highly recommend him. "
Mohamad Hoteit
CEO, Peakology
Marketing Consultation with Avazona