Ready to Make a Splash in the Media? Dive into Our PR Agency and Swim with the Big Fish!
Our strategies to grab attention and leave a lasting impression.

We help you build authority by securing top-tier media coverage, GKP & Wikipedia creation, account verification, and expert interviews.
we ensure swift and effective online recognition, propelling your brand to new heights of visibility and success.
our services can increase your brand recognition and secure featured publications on top media outlets and magazines
From Forbes features to Wikipedia page creation to Crypto Marketing, we provide a range of unique services
Media Coverage
Media Coverage is important because consumers today make decisions about what they read online, see on the news, or view on social media. If your story isn't out there, no one will hear your message. With our years of experience, we have built strong connections with journalists, writers, and editors at more than 1000+ media outlets that have allowed us to strategically get our clients featured in some of the world's biggest and most renowned publications such as Tech Crunch, Wired, MSN, and Forbes. They have gone on to build a strong presence, credibility, and authenticity around their name. Get in touch today and see how Avazona's PR experts can help you get media coverage.
Press Release Distribution
Got a Press Release for immediate distribution to Major News sites? We've got you covered! Avazona provides a cost-effective press release distribution service for businesses looking to spread news to media outlets and channels across United States and Internationally. We are the only distribution company that offers guaranteed publication on 1000+ news websites including some big names such as Bloomberg, Nasdaq, Yahoo Finance, Business Insider, Market Watch, Affailites of FOX, CBS, NBC. Our team of experienced writers can craft the perfect news story to generate interest in your brand. We then distribute it to news sites that receive a cumulative 500 million+ visitors per month for a massive boost in exposure and search rankings.
Crypto Marketing
Crypto is growing, and so do you! Avazona provides cryptocurrency marketing assistance with the help of growth strategies which allows us to develop comprehensive communications strategies to reach a massively wide audience. With contacts at the largest crypto publishers, influencers, and media, Avazona's PR team helps clients secure coverage from the biggest names in the blockchain industry. Our team will carefully craft coverage-securing releases, pitches, announcements, and more that bring eyeballs to your brand. We've secured coverage in CoinTelegraph, Decrypt, TechCrunch, NewsBTC, AMBCrypto, Blockworks, Yahoo Finance, Bloomberg, Benzinga, NFT Now, Market Watch, Forbes, Entrepreneur, and many more. From Twitter/Telegram campaign services to listing on exchanges to influencers marketing to crypto media coverage – we can do it all!
Google Knowledge Panel
Have you seen the panel that shows up on the right side of Google search results whenever you search for any well-known entrepreneur, influencer, brand etc? That's called the Google knowledge panel. This appears mostly for globally known brands and famous people in the world. Imagine how much your credibility and authority would go up if you could just tell your clients to Google your name and a panel shows up on your name. We, as one of the best PR agencies, have discovered how we can also mention you among the top famous people/ brand and have a google knowledge panel appear for you that will stand you out from your competitors.
Wikipedia Page Creation
Wikipedia has evolved into the current era's online Encyclopedia. With over 460 million hits each day, the site is undoubtedly regarded as a trustworthy source of information by the public. Wikipedia shows up in the top 5 search results for any specific keyword(s). Almost every renowned brand in the world has a Wikipedia page. It is important for businesses and individuals to have a Wikipedia presence to get public recognition, and we can assist with this! At Avazona, we offer incomparable page creation services in this fiercely competitive digital era. We are not limited to Wikipedia page creation but also provide Wiki writing services, editing your existing pages, Wikipedia page management, and monitoring.
Link Building
Link building improves your page and domain authority which influences the ranking of web pages and helps search engines find the pages on your website. Greater visibility in search results increases your brand's voice and enables you to reach your audience at critical stages of the customer journey. High-quality links are a key factor in a website's rankings. Backlinks from high-authority domains increase your website's authority and search rankings, and are necessary to get the edge in organic search. More quality domains linking to your website help more prospects discover what you have to offer. We at Avazona have access to over 300+ high-authority websites from different niches where we can secure do-follow links for your brand.
Social Media Verification
Social media is one of the most common platforms to attract followers to your brand. In fact, you cannot overlook the importance of these platforms in digital marketing efforts. A blue-badge makes you stand out amidst this overcrowded place. Social media verification is crucial when it comes to protecting your identity and the reputation of your brand. But the big question remains, "How to get verified on social media?" Well, the simplest way to do so is to hire us! We are the ultimate agency for you that helps you boost your social media by adding to your online visibility, which will eventually lead to getting the verification badge on your social media accounts!
Social Media Management
Sprout Social data showed that 57 percent of consumers will follow a brand's social page to learn about new products or services. It's why brands should make sure they're posting content that satisfies connection and engages in communication while building community – instead of posting promotions for users without any thought. Let our team of experts be the master of your social media universe, crafting a custom strategy that aligns with your business goals, and targets the right audience. From crafting visually stunning posts, to engaging with your followers and analyzing data to optimize performance, we'll handle it all. Leave the day-to-day management to us, while you sit back and watch your social media following grow.
Content Writing
Unleash the power of words with our professional content writing service! Our team of wordsmiths craft compelling and engaging content that tells your unique story and captures the attention of your target audience. From website copy to blog posts, product descriptions, and press releases, we've got you covered. Our writers are experts in their field, with a diverse range of industry knowledge, they will collaborate with you to understand your business and create custom content that aligns with your brand voice and drives results. With our service, your brand will stand out online and soar to new heights, leaving a lasting impression on your readers. Don't just blend in with the crowd, let our words make you shine.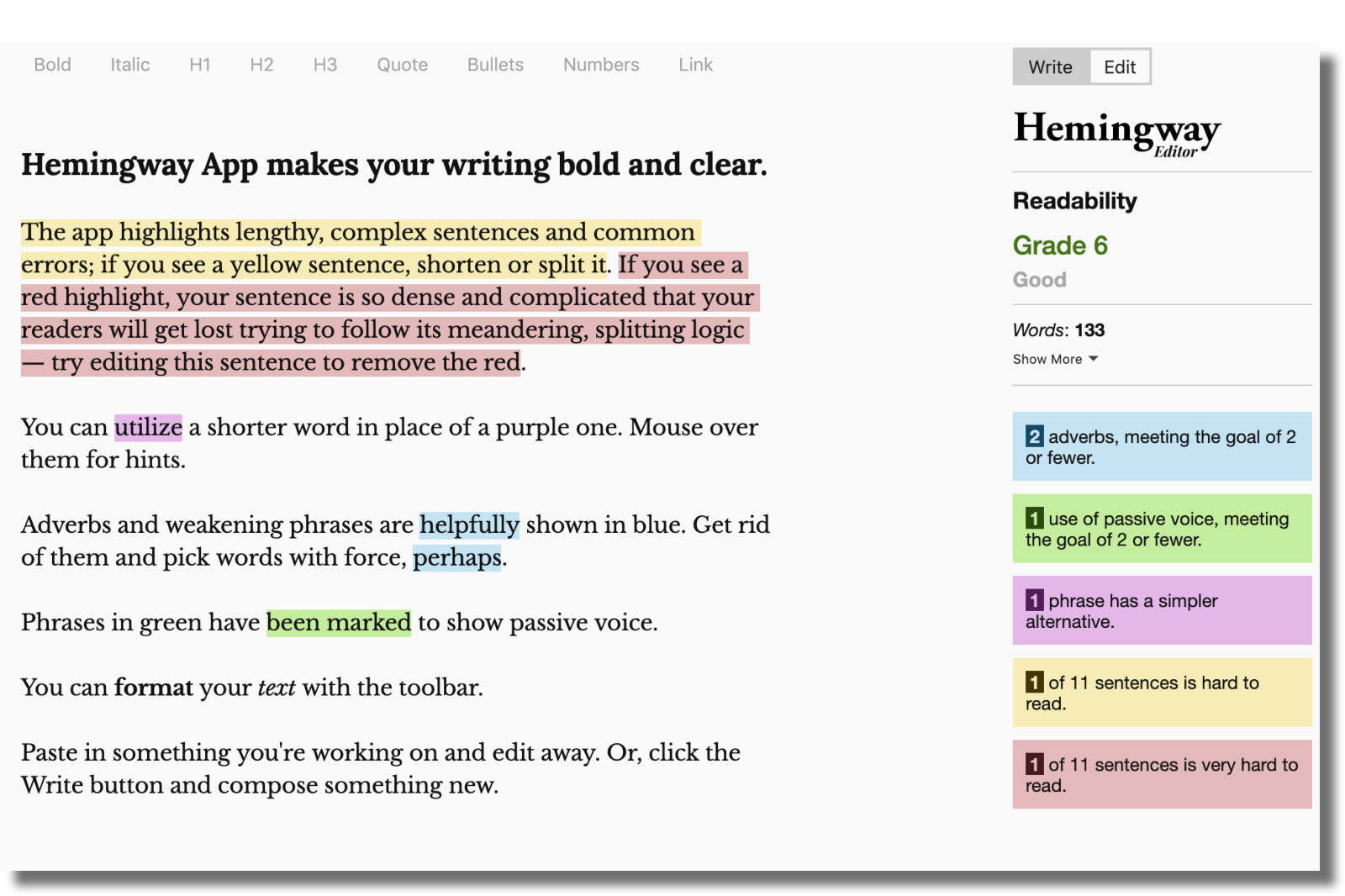 Get Media Coverage on Prominent Media Outlets
Here are few of the publications we work very closely with
Case Studies
Here are some recent case studies of clients who worked with us.
WE LET OUR WORK
SPEAK FOR ITSELF
See What Sets Us Apart
We don't try. We provide GUARANTEED Media Coverage. We have gotten our clients featured in some of the world's biggest Media Outlets, including Forbes, Inc., Fast Company, GQ, Vogue, TechCrunch, and USA Today.
Marketing Consultation with Avazona
Our Clientele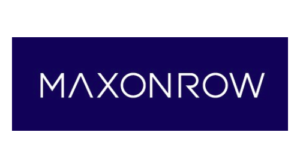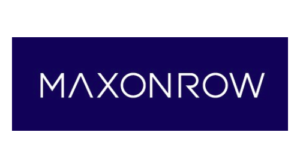 Top Cert On Peopleperhour
YES! We Stand Among 0.5% Top Agencies on PeoplePerHour
Reviews
Our company is very happy with our collaboration with Avazona. The communication was seamless, the delivery was top-notch, and the services provided have largely contributed to our business. We highly recommend Avazona company.

Working with Avazona was a great experience! They made the process quick and fun and I was able to make all the desired edits on our pieces easily. Very happy with the results.

Amazing and high-quality service. Absolutely, loved working with Avazona. The professionalism in delivering with quality was very impressive. Every little detail of my services was well understood and presented within the expected time. I am so happy that I made a perfect choice.

Very professional team, I am a satisfied client and recommend Avazona for PR services.

Zach is an excellent professional in his field! The work was done quickly, clearly, and efficiently. I am very grateful for our cooperation!

Great work as usual! Avazona is very easy to work with and makes sure that the customer is happy throughout the whole process!

Tariq was very responsive, great to work with, very respectful and took responsibility. Great customer service. Would highly recommend him.

Excellent, professional work as usual. Highly recommended!
Get in touch today to discover what we can do for you
Interested? Let's get in Touch!